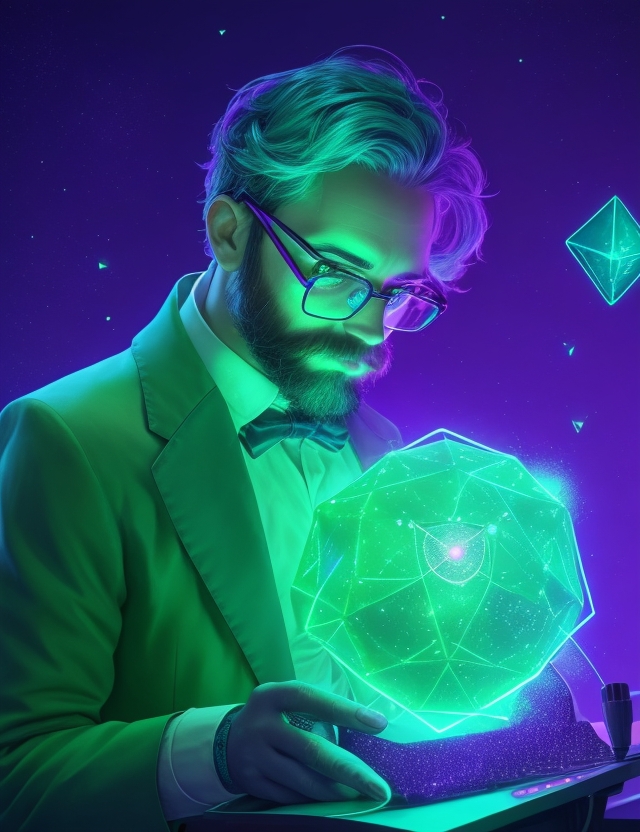 Centralize Your AI Workflow
Our unified table-view platform brings all your prompt engineering tasks under one roof, streamlining operations for unmatched efficiency.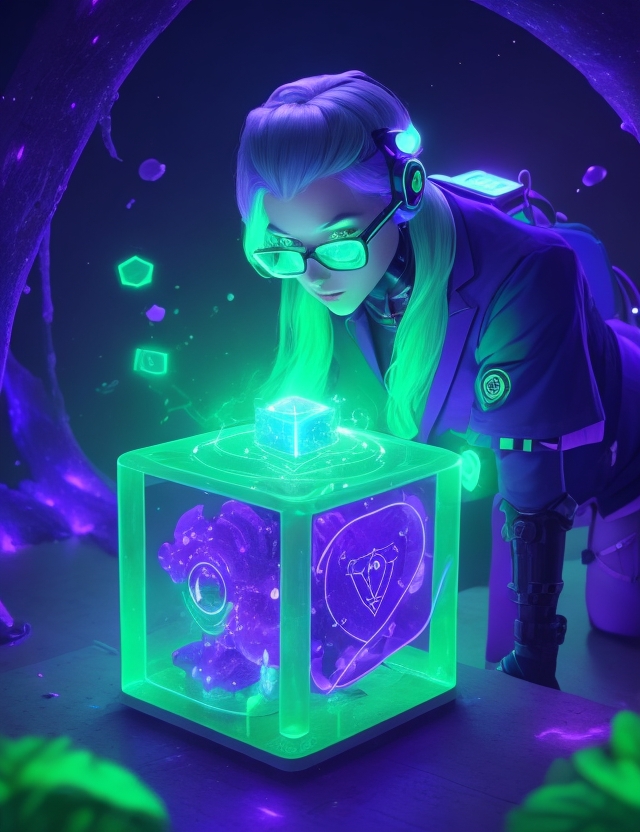 Harness Full AI Potential
Dive deep into the power of AI without getting bogged down by manual tasks. PromptReaper specializes in automating renowned LLM models, offering peak performance without the mundane work.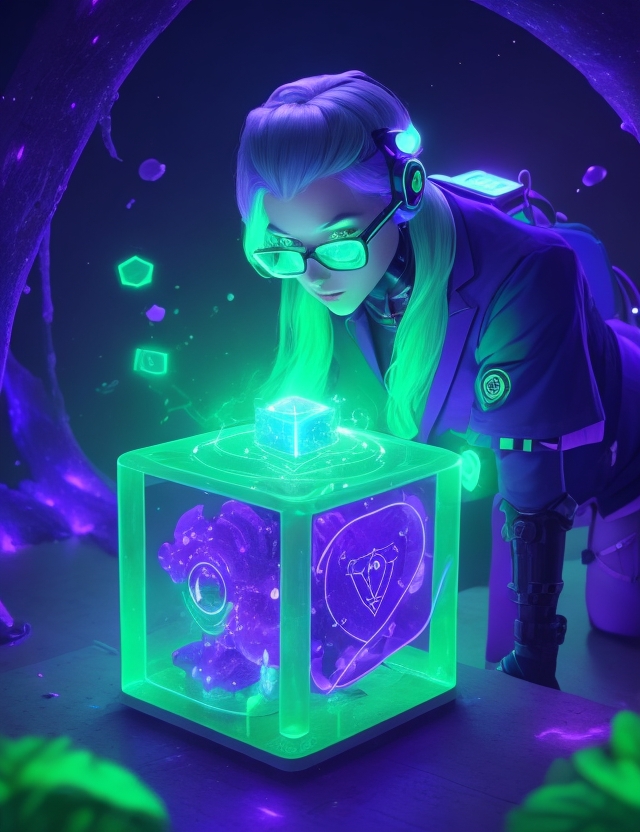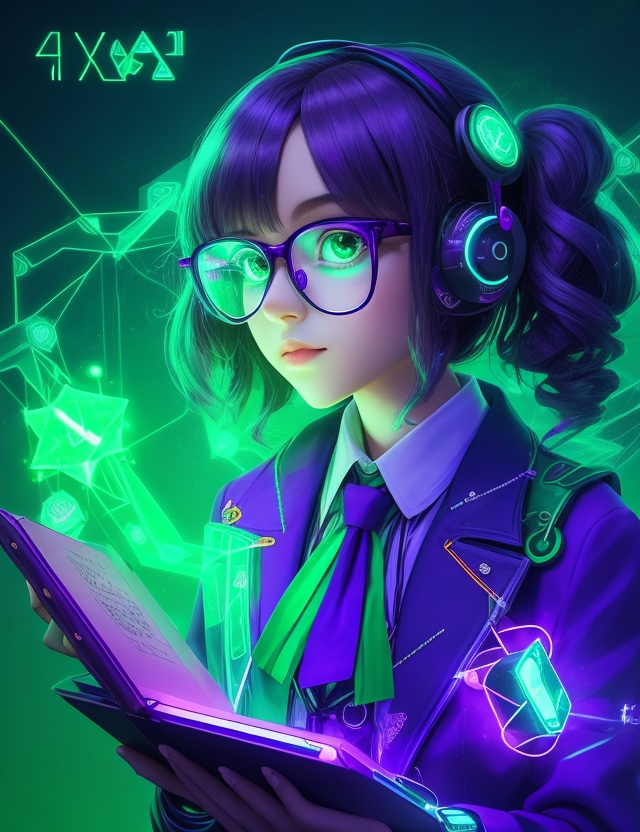 Explore & Customize
Browse a diverse catalogue of prompt templates, use semantic search, like, clone, or share.
Prompt Templates
Join the PromptReaper Evolution!
Exciting new features are on the horizon! Help us prioritize them by letting us know what you're most looking forward to. By being a part of our journey, you'll be among the first to access the latest enhancements to streamline your AI-enabled workflows.
AI Prompt Template Generator
Briefly explain your desired prompt template, and the AI instantly crafts it and a table with sample data for you.
Each row is processed individually using the generated prompt, letting you fine-tune a row before processing and sidestep token limitations.
What would you like to do?